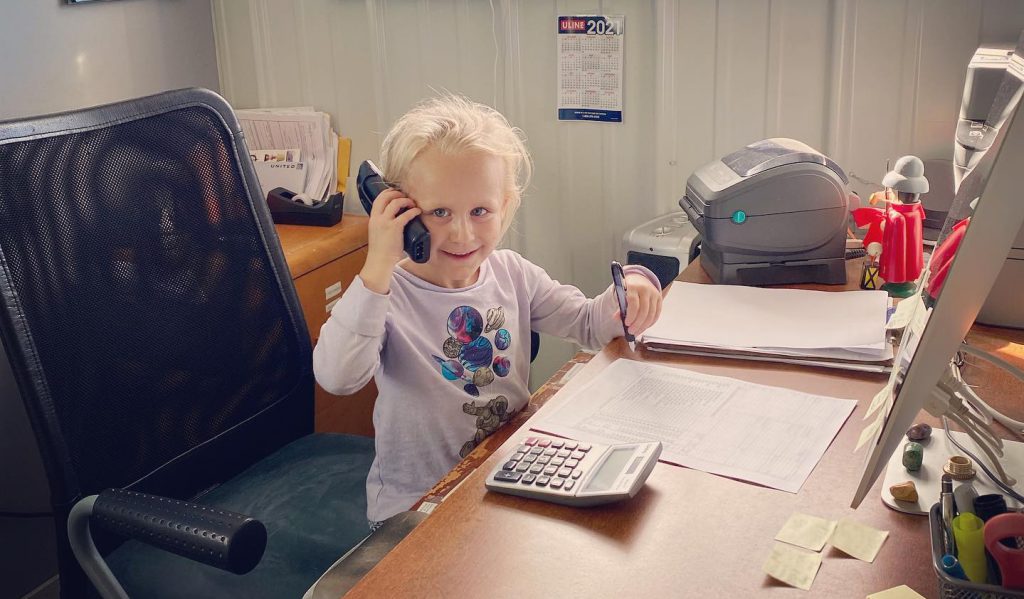 We are open for Online and Phone Orders, and deliver worldwide! (No in person shopping at this time)
Thank you for supporting small business.
Phone Customer service hours: Monday – Thursday 10am – 5pm Eastern time.
We are also very responsive by email, during and outside our regular business hours. Online orders and info 24/7!
We are closed on major federal holidays, Memorial Day, Labor Day, Independence Day, Thanksgiving, Christmas and New Years Day. (And the occasional powder day in the winter 🙂
Mailing address:
Vermont Lanterns
127 Park St, STE A
Rutland, VT 05701
Please Check our FAQ for helpful how-to text/video instructions. Thank you!